Hope you and yours are doing well.
Did you know that a familiar tool used to start or grow your business, is offering something special.
You have likely heard of ConvertKit, an email management system which also allows you to create landing pages and forms.  Well, guess what??? ConvertKit has expanded the free version of their service.  The Free plan now includes the ability to send email broadcasts to 500 subscribers and Creator Pass, two courses filled with the teaching and tools needed to help build your business.  This offer will be available for new and existing free plan customers until at least April 30th.
Have you been thinking of starting a business or project?  Or have you already started but never finished?  This is your time!
I know you have something to offer, and you have a dream.  But sometimes, getting started or finishing, can be a challenge.
Whatever your skill or passion, there are people out there looking for what you know.
Here's a short video showcasing how to create a free landing page inside of ConvertKit: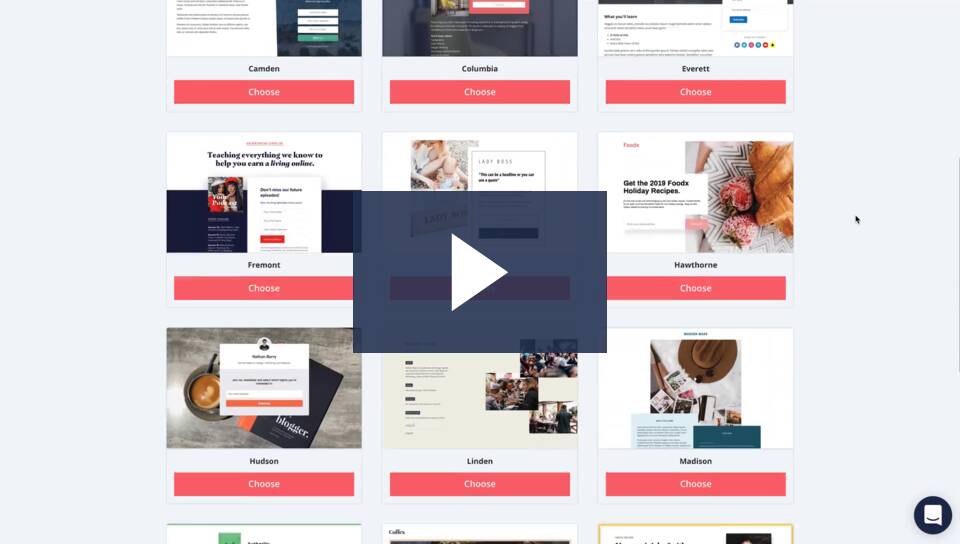 You don't have to start big.  Just create a Landing or Coming Soon with a waitlist.  This can get your audience excited about what you are creating for them. 
Having a landing page up and collecting emails gives you more time to create your product or service.
The ConvertKit Free plan can help you get started on your journey.  It only takes about 10 minutes! 
 Start with a rough draft. Nothing permanent. You can always hit delete. You can change everything tomorrow.  The point is that you do something today. Just start.